Full Services CUSTOMIZED CEREMONY
Consultations to explore vision for ceremony
Unlimited meetings, texts, phone calls & emails to ensure the creation of  your perfect ceremony
A fully customized, written wedding ceremony
Travel to the ceremony venue
Coordinating with wedding planner, DJ, photographer & videographer
Completed and mailed marriage license
A finalized digital wedding manuscript
Upon request, participate in rehearsal
PREMARITAL COACHING
My pre-marital coaching is fused with a relational, conversational and professional style. My goal in pre-marital coaching is to help brides and grooms not just get married, but actually stay married for life in a healthy, loving relationship, where you don't lose sight of each other as the years go on.
My goal is for each couple to:
Identify strength and growth areas
Explore personality traits
Strengthen communication skills
Resolve conflicts and reduce stress
Compare family backgrounds
Comfortably discuss financial issues
Establish personal, couple, and family goals
I am a CERTIFIED PREPARE/ENIRCH facilitator and I believe that using PREPARE/ENRICH program is the leading resources that helps couples explore and strengthen their relationships.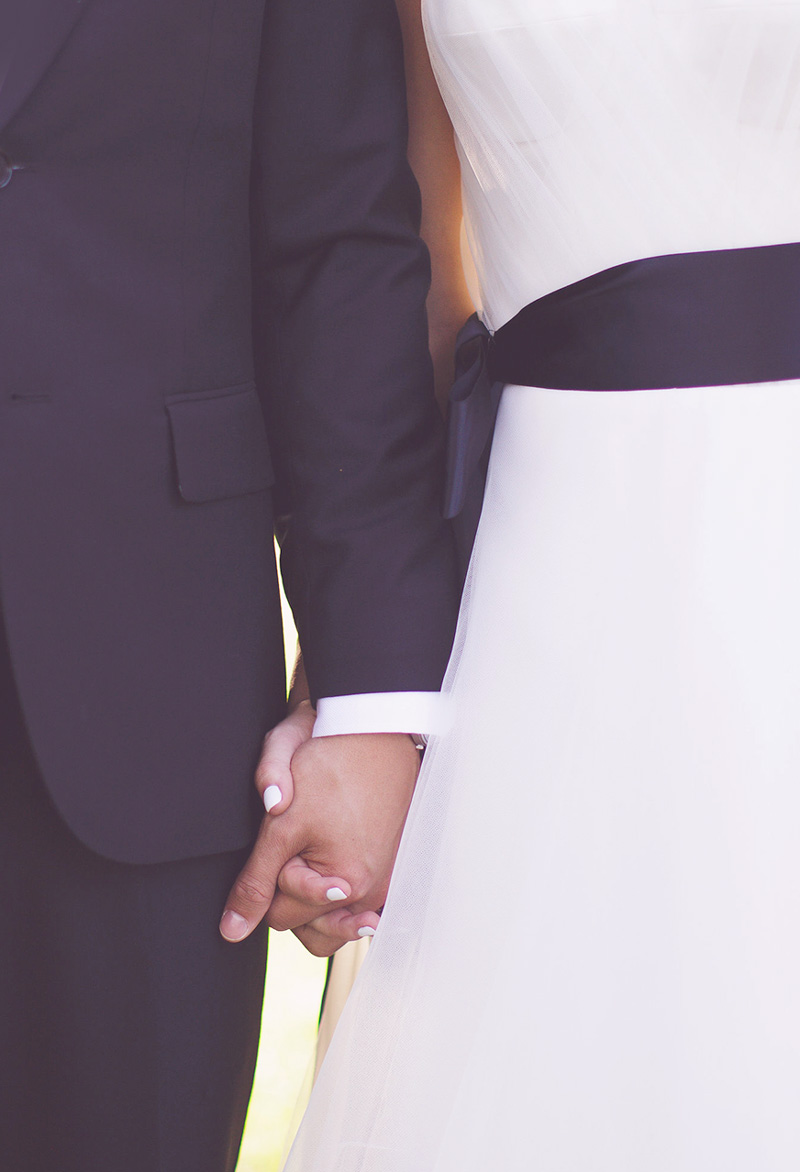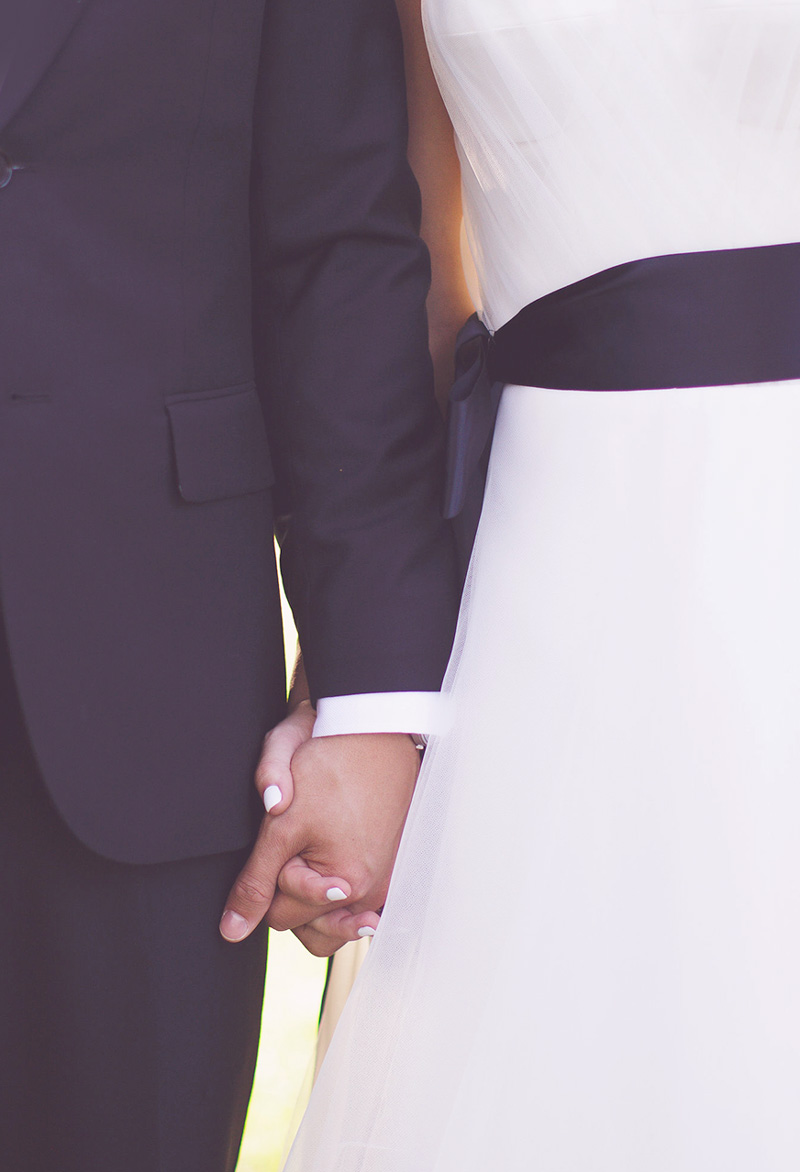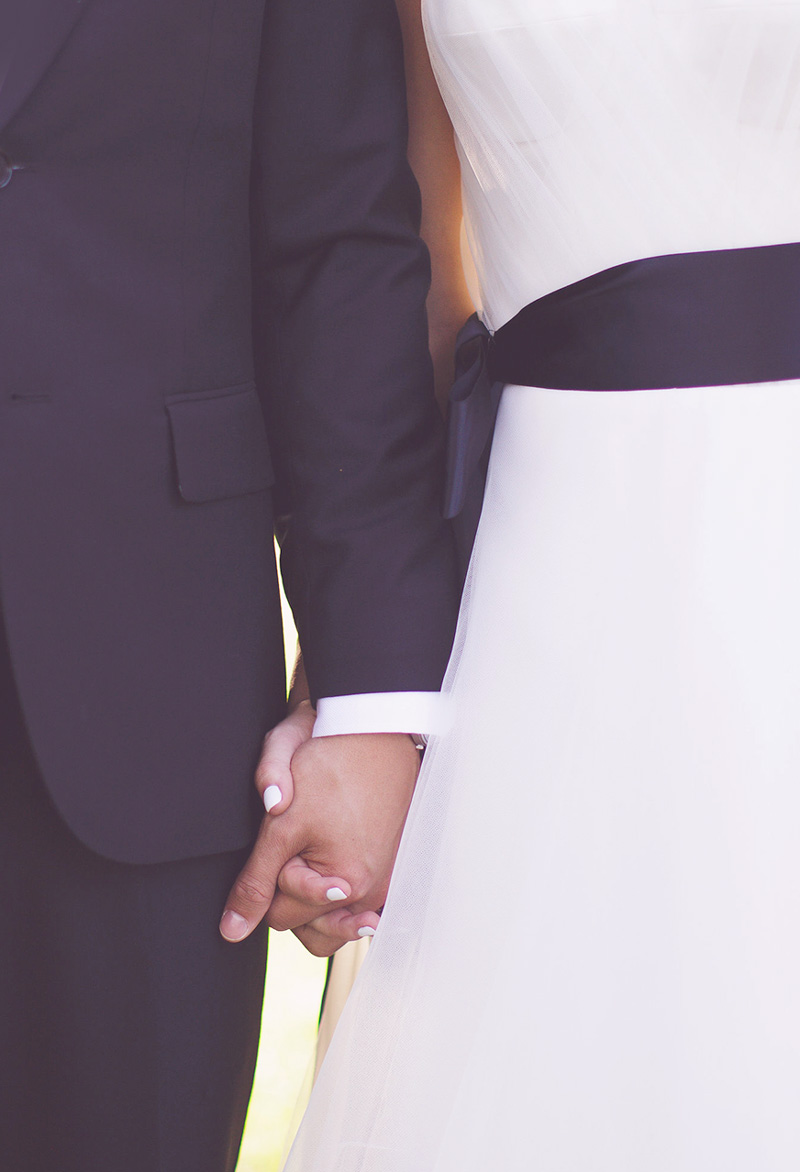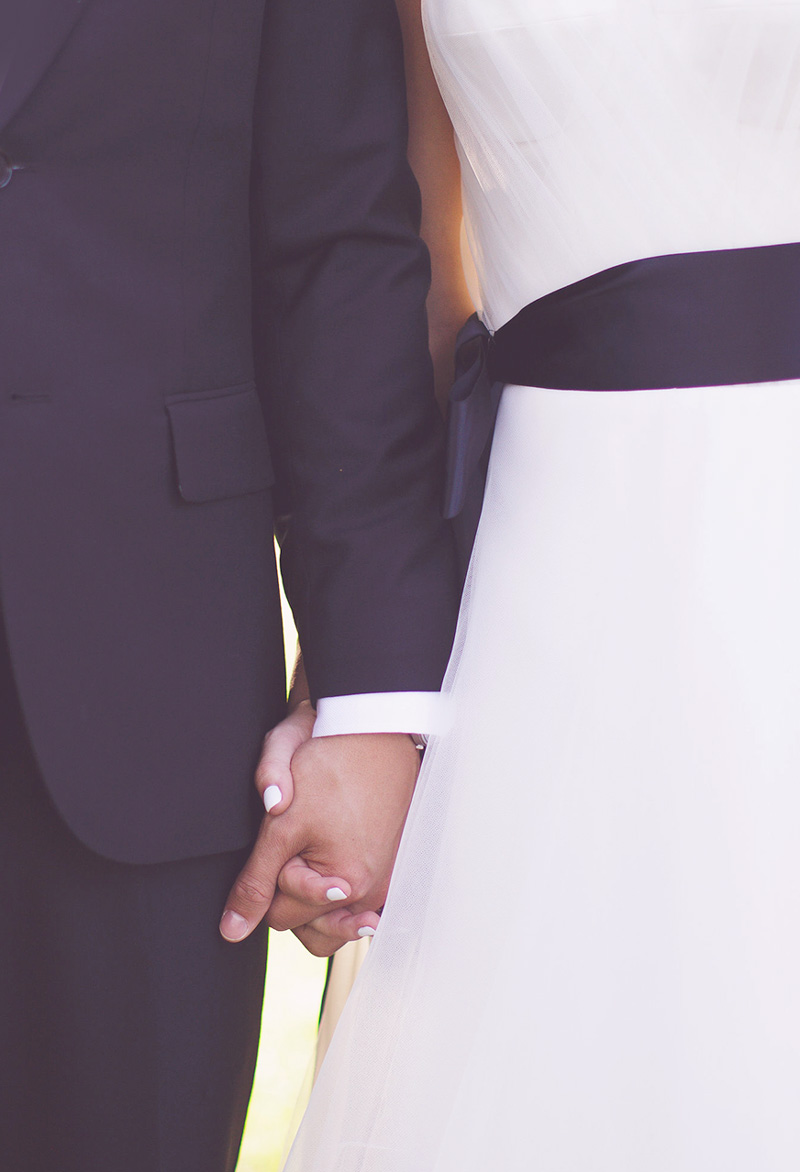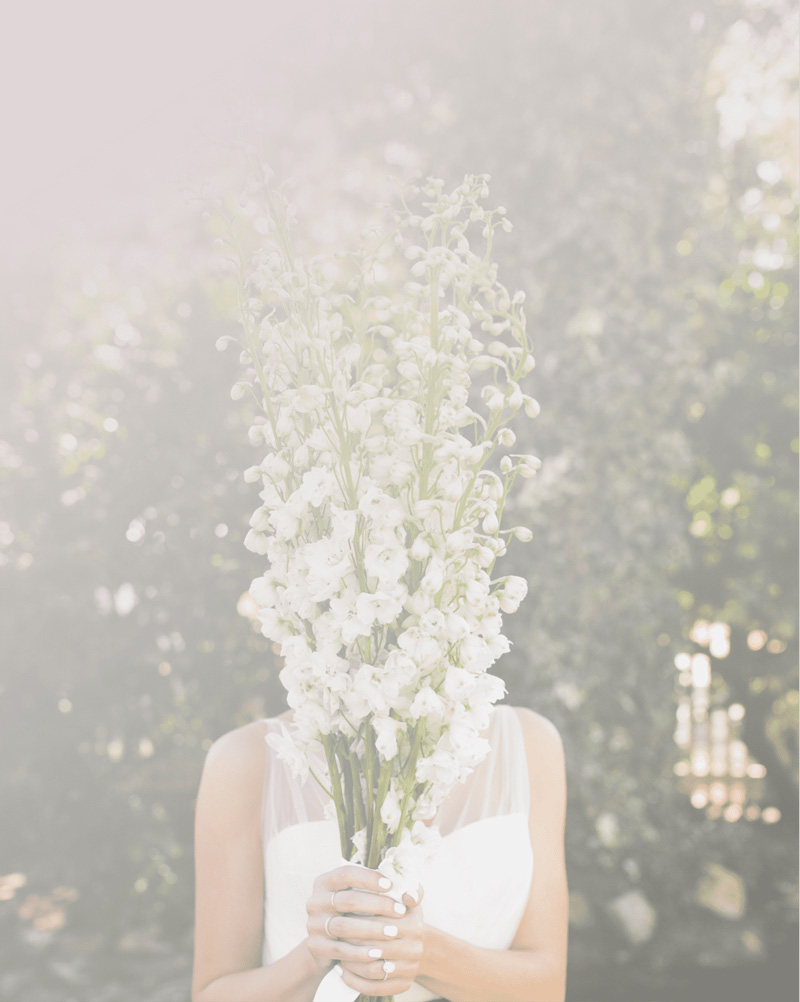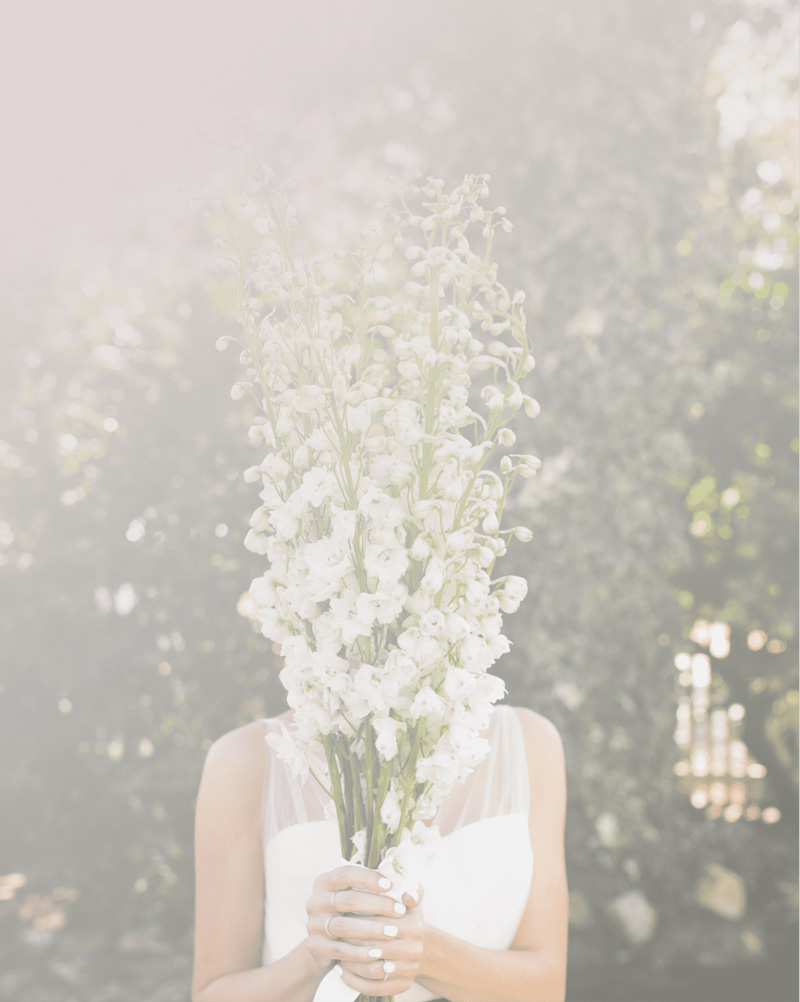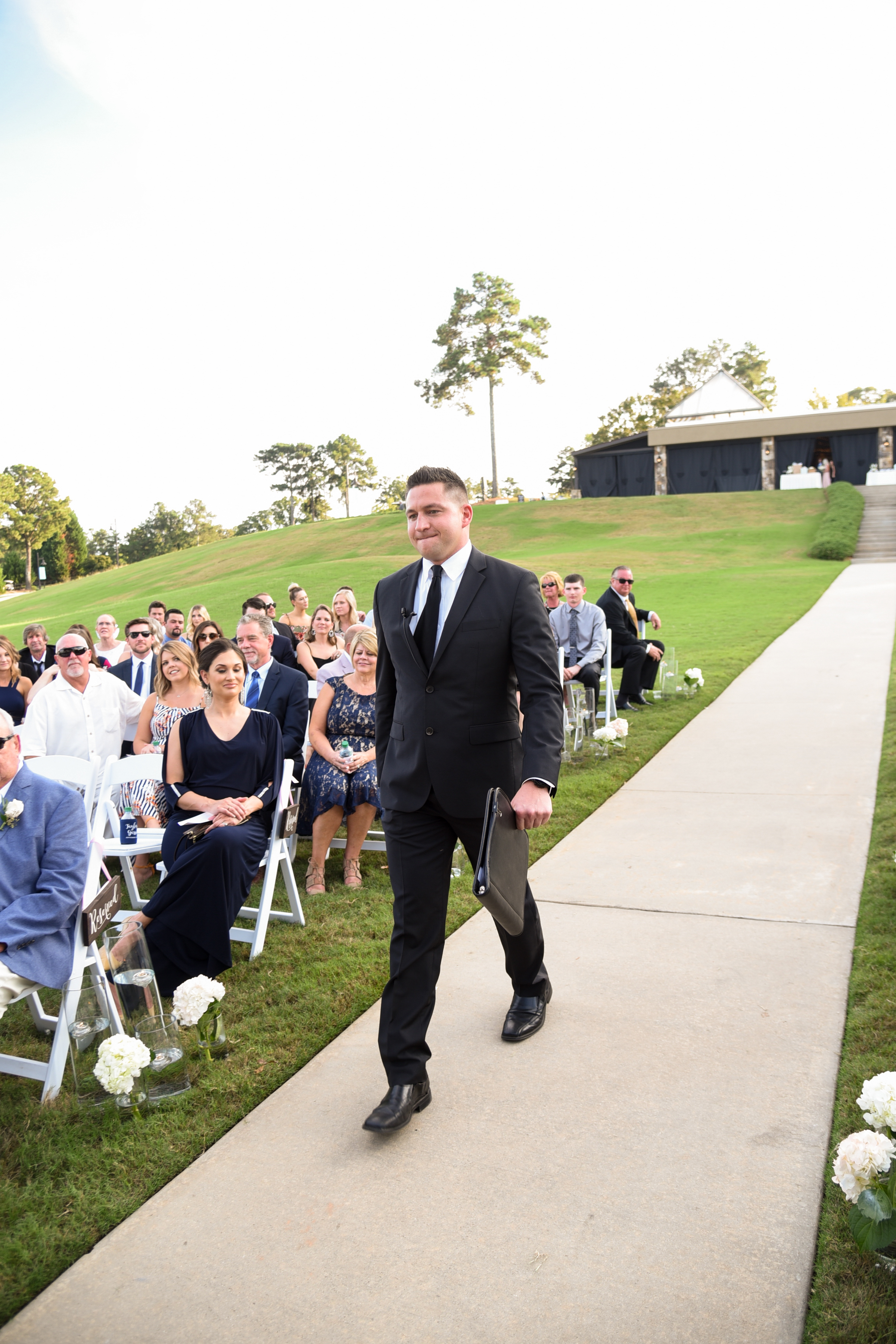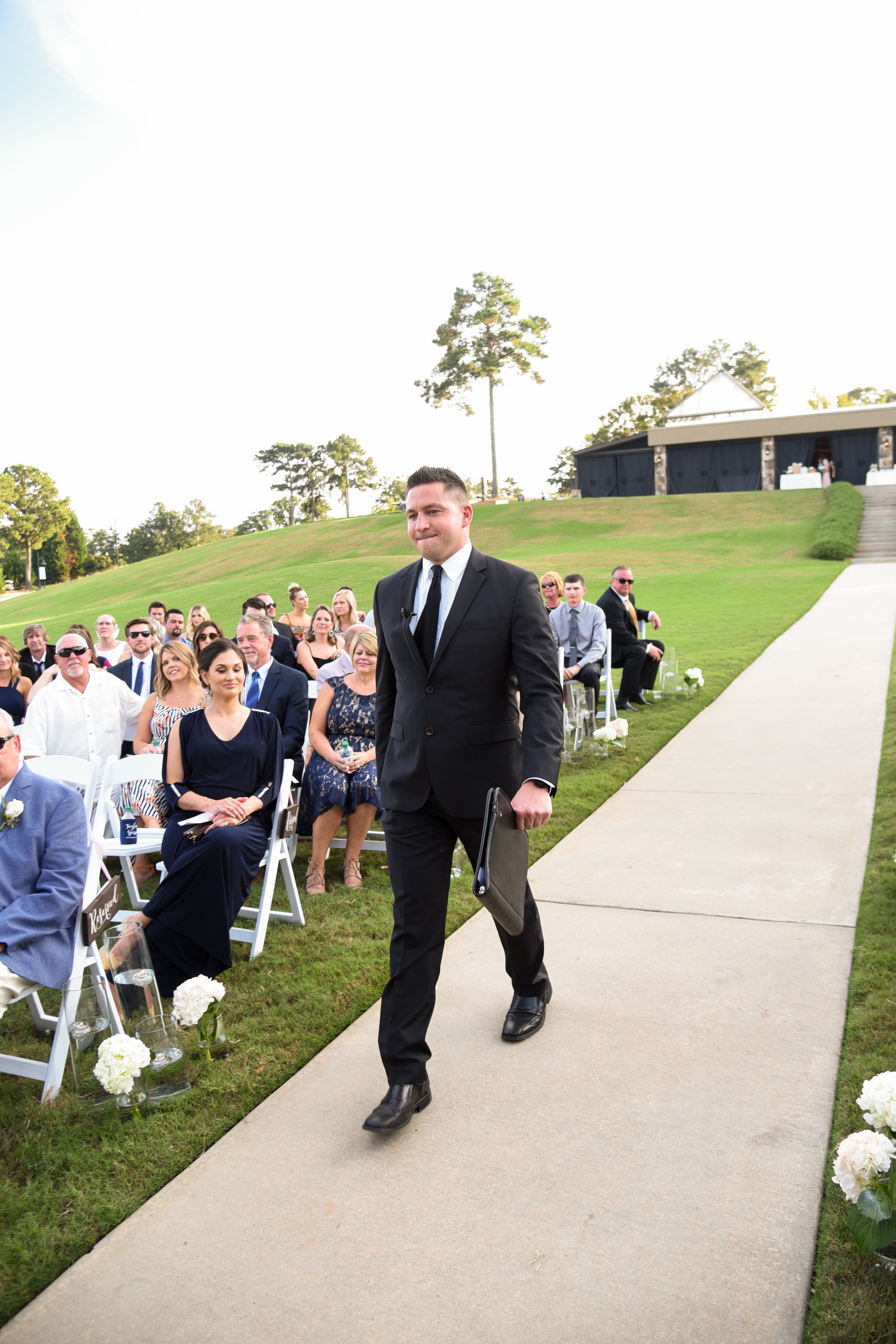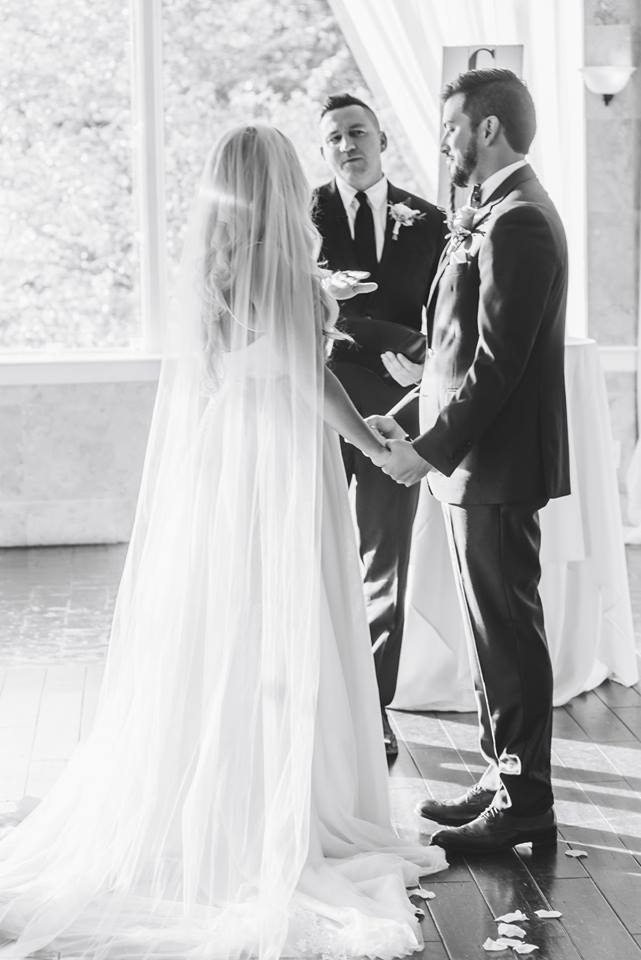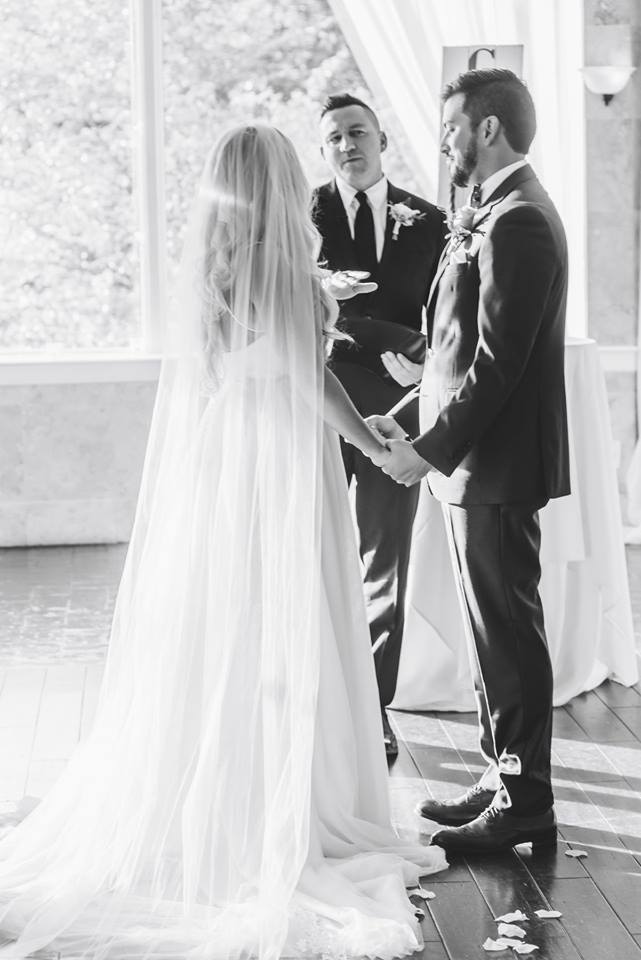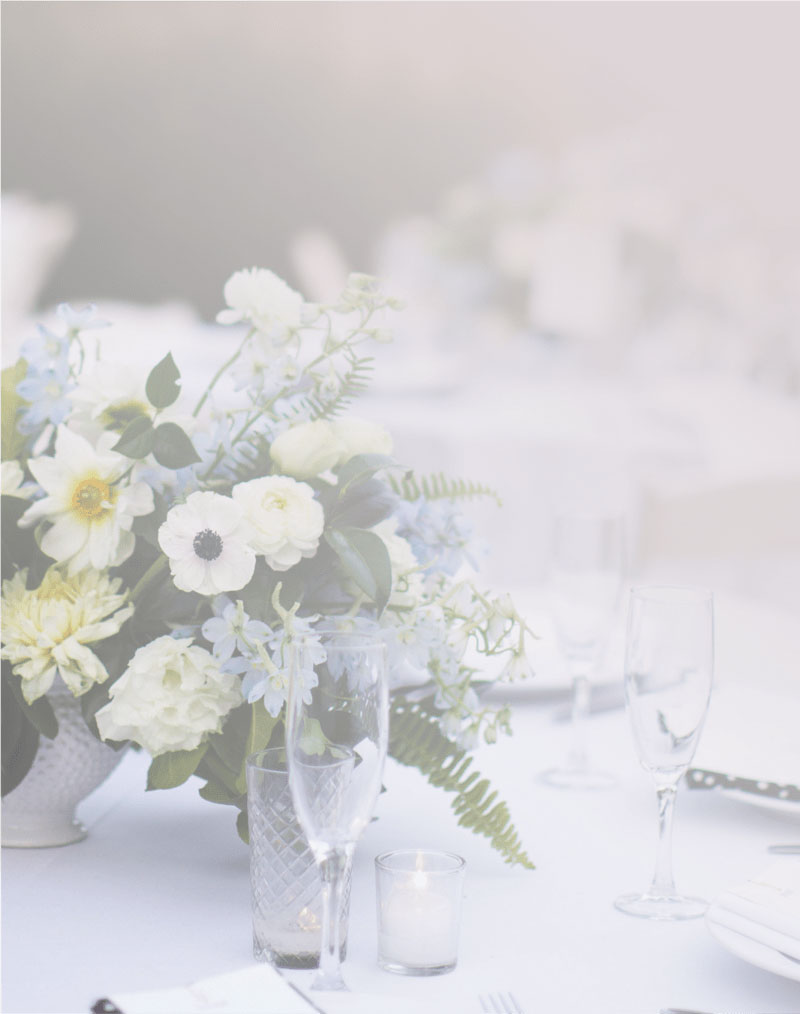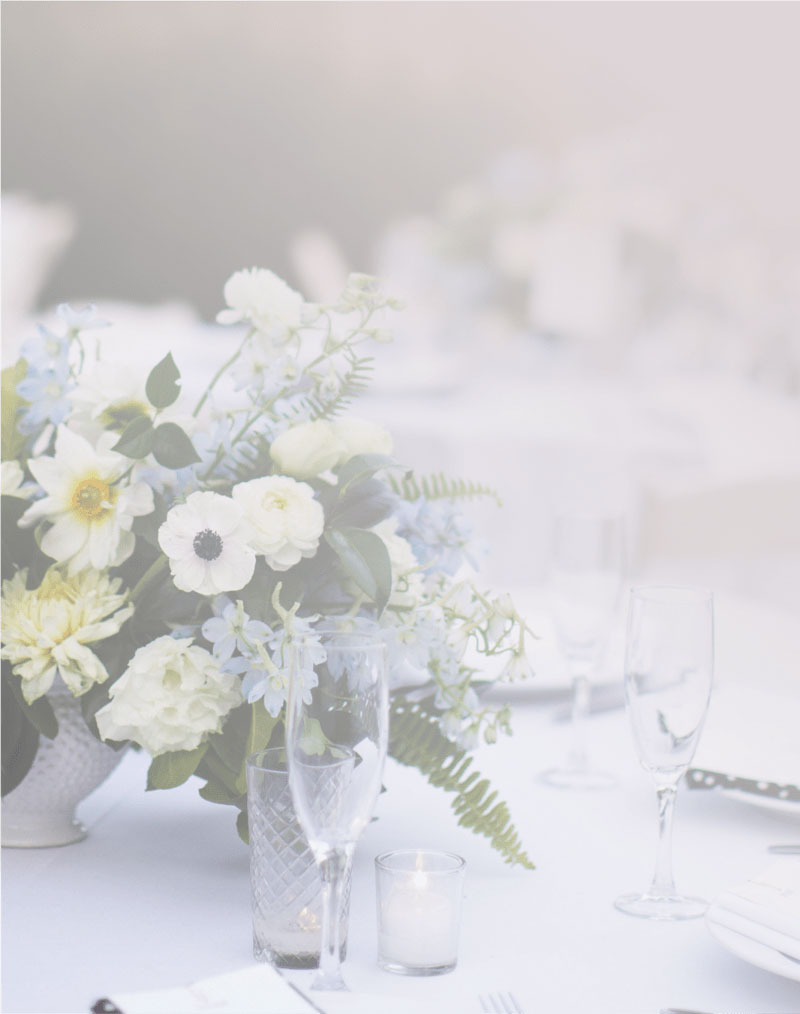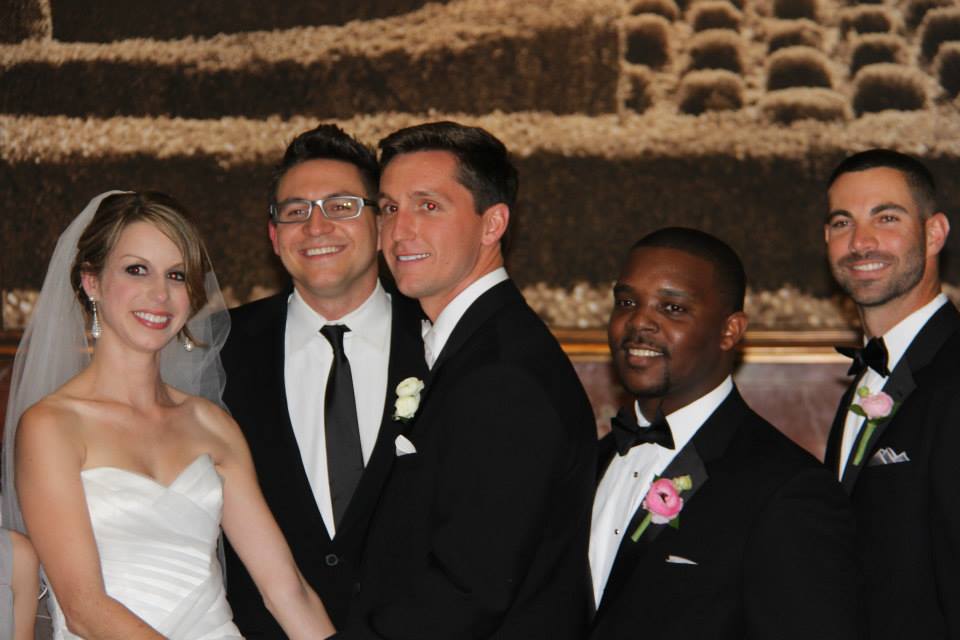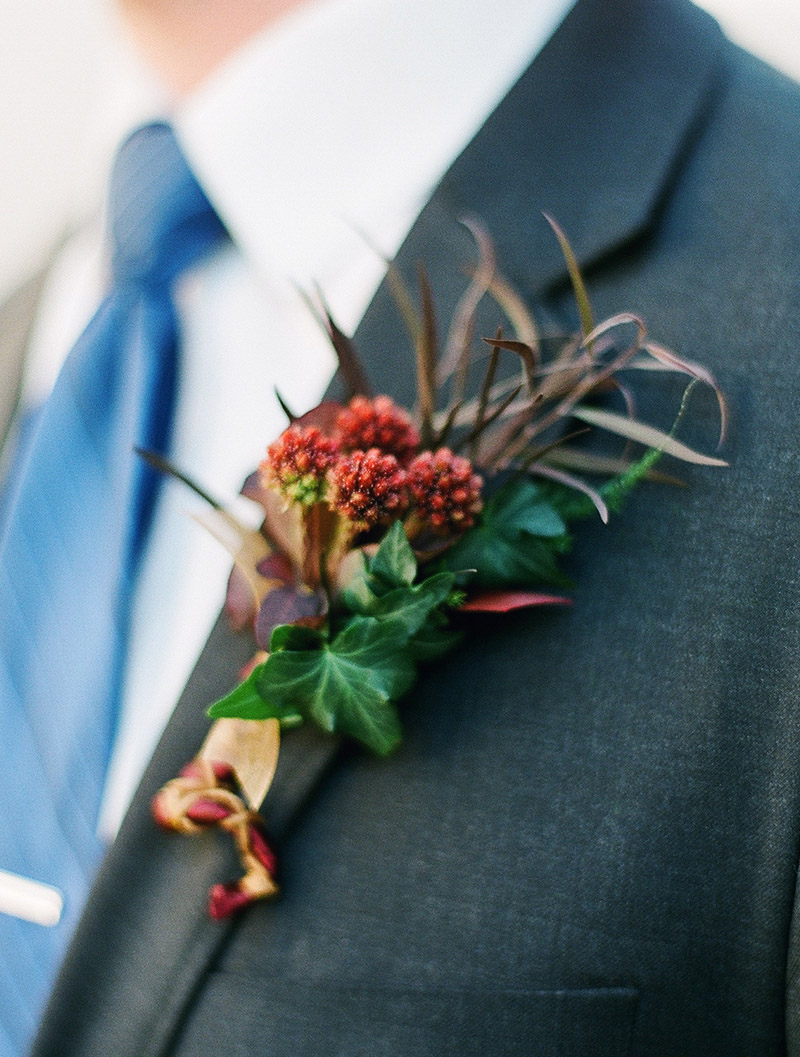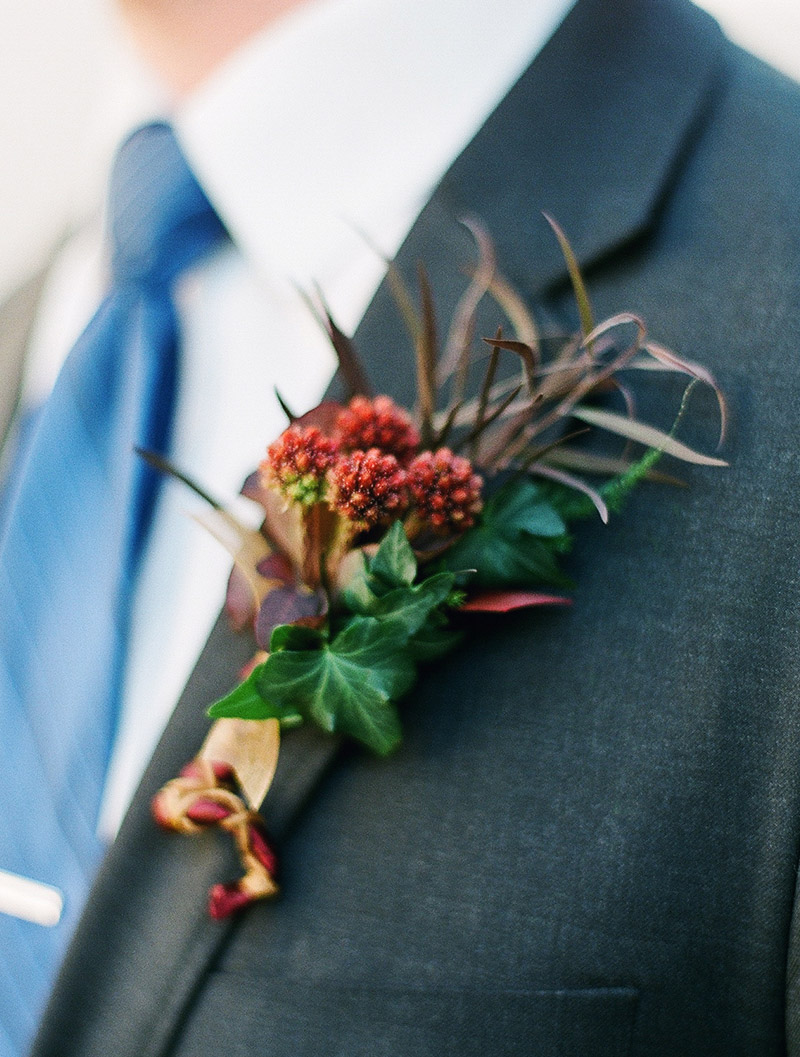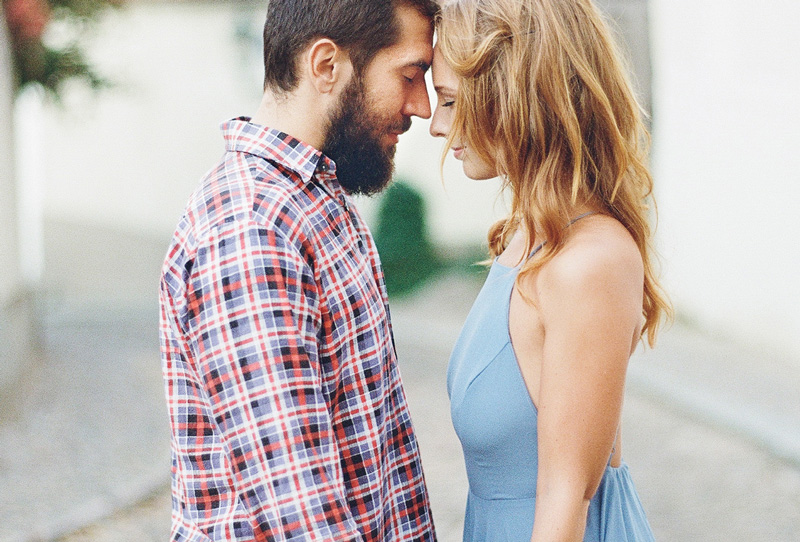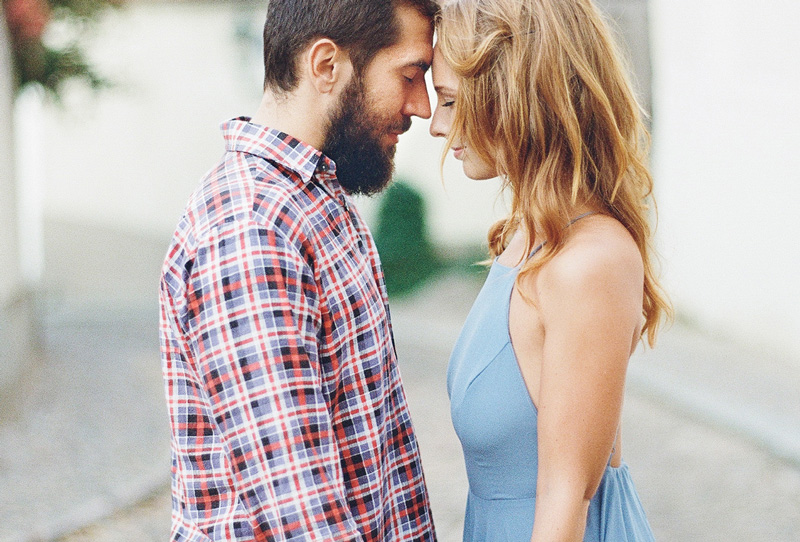 "Jeremy was really what made our wedding what it was. He was able to really make our ceremony personable and full of love. He genuinely got to know us as individuals and as a couple. The marriage counseling sessions we took part in become our favorite part of the entire wedding process. He made us feel comfortable and really allowed us to open up and be vulnerable. We were able to get a look at our relationship from a point of view we had never been able to break down and see. I would suggest marriage counseling with Jeremy for anyone who wants to create a firm foundation in their marriage." – MORGAN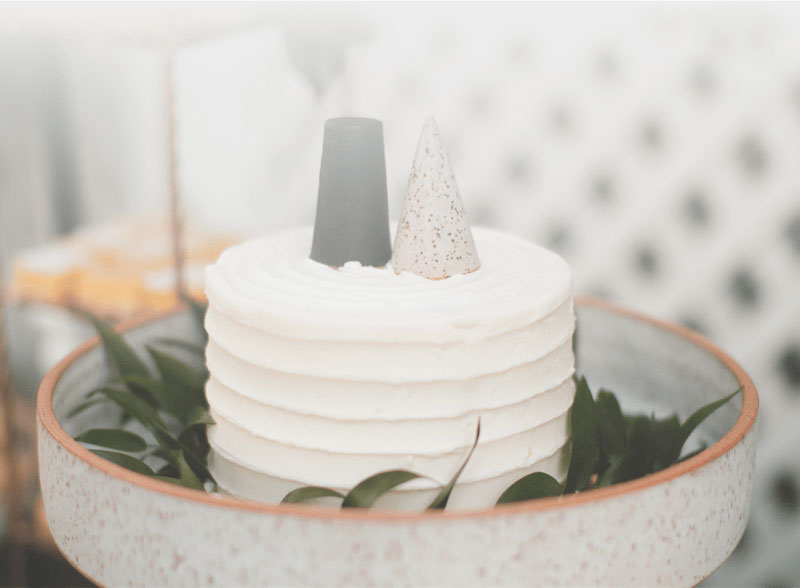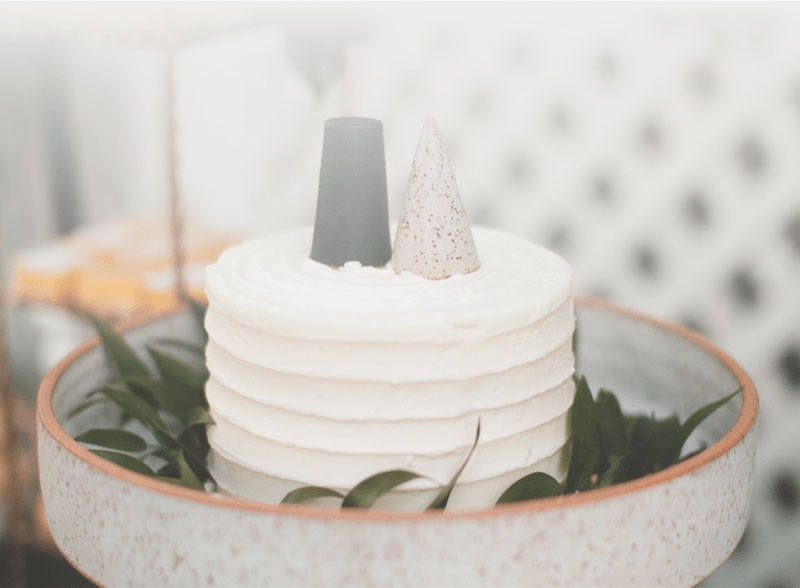 "5 STARS! Jeremy is the best. We had so many people comment how lovely his ceremony was. He has a great vibe and energy. Is sweet and compassionate…he really listened to my husband and I. I was bummed when our first officiant cancelled and looked for someone else for a while. Now I realize it was all meant to be… a blessing in disguise!" – SHAWN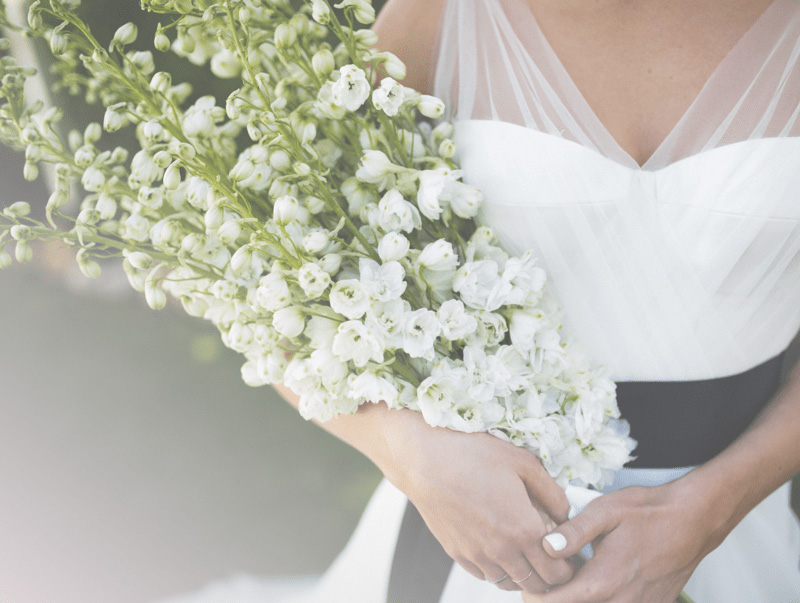 "Jeremy is simply amazing. He listened to our needs, was incredibly helpful and always responsive. He handled the ceremony with grace, professionalism and even some much appreciated humor. We recommend him to anyone but especially for people who, like us, wanted something a little different from the norm. He was everything we could have asked for and provided for us the wedding of our dreams. You will not be disappointed.." – JODI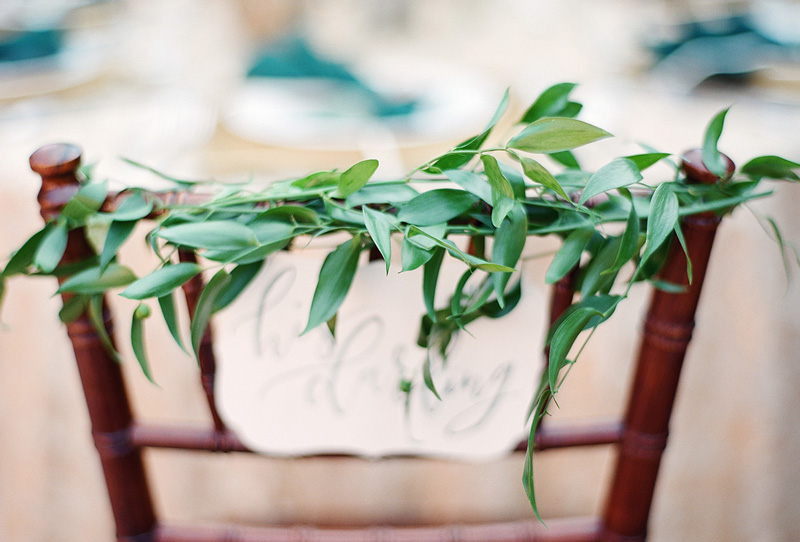 "If you are considering using Jeremy to officiate your wedding, I would highly, highly recommend him!! He made everything about the process so easy & effortless. He always responded to emails & phone calls within 24 hours. Jeremy made our ceremony absolutely perfect. I could not have imagined it going any better! He understood our personalities and tweaked the ceremony so that it fit my husband and I perfectly. We could not have asked for a better officiant! We received multiple compliments from our guests after the ceremony about Jeremy. Lots of people said they had never been to a ceremony that was done so well. Long story short – you would be crazy not to use Jeremy!!!! He is the absolute best!! We love him!!!" – TAYLOR
It's Going to be Perfect!
Let's Plan Your Big Day!