WELCOME!
JEREMY ZACH OFFICIANT SERVICES CREATES A PERSONALLY DESIGNED AND UNIQUELY WRITTEN CEREMONY JUST FOR YOUR WEDDING DAY
LEARN MORE
BOOKING
HELLO! Welcome to my wedding officiant website. I am 37 years old. I live in Atlanta, GA. I love hot sauce, dance music, cats, theology & working out.
I received my Bachelor's degree in Communication Studies from University of Minnesota and my MDIV (Masters of Divinity) from Fuller Theological Seminary in Pasadena. I am a Naval Reserve Officer and Chaplain in the United States Navy in addition to an International Certified Life Coach.
I love to meet new couples and hear their stories of why they want to get married. I strive to officiate an elegant and comfortable environment with the couple in order to create a memorable and very remarkable wedding ceremony that is personal and meaningful.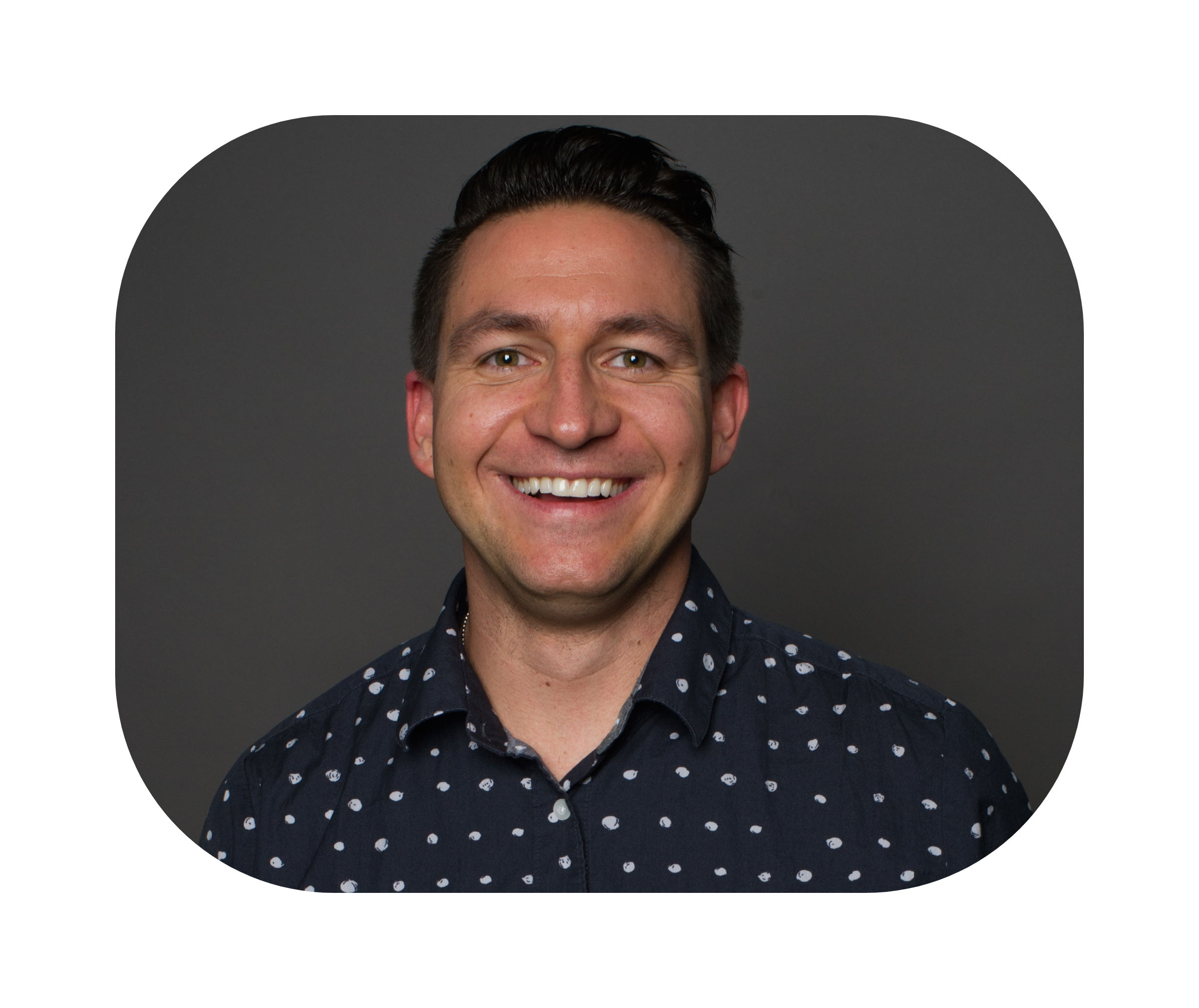 THE FACTS ABOUT JEREMY'S WEDDINGS
% OF SATISFACTION WITH OFFICIANT SERVICES
# OF TEARS SHED DURING CEREMNIES